Choosing Camenzuli Dental Excellence
Select an item below to learn more.
Meet Dr. Camenzuli
Meet Your Dental Team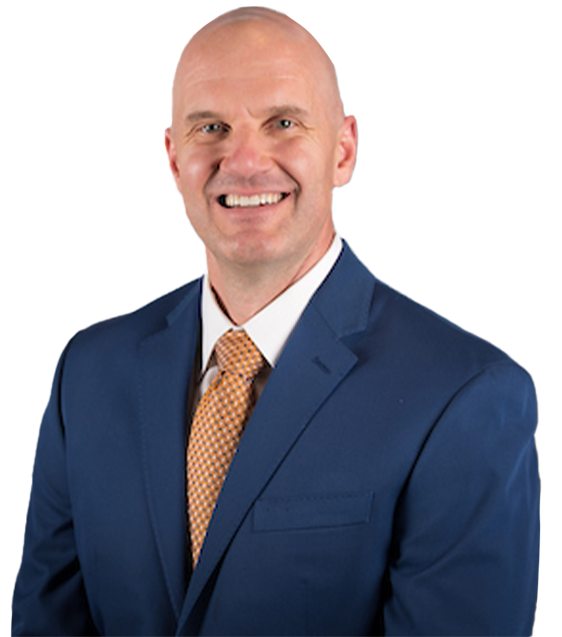 Meet Dr. Camenzuli
Committed to
Your Smile
When you come to see Dr. Camenzuli, his number one goal is to make your life as easy as possible while you receive truly world-class care. He's able to provide everything from general dentistry services to more complex treatments like dental implants and orthodontics, meaning that when you partner with him, you'll receive most dentistry services under one roof. Here, you'll experience the very best when it comes to quality, comfort, and convenience, ensuring you'll always have a smile you'll be eager to show off.
Learn More About Dr. Camenzuli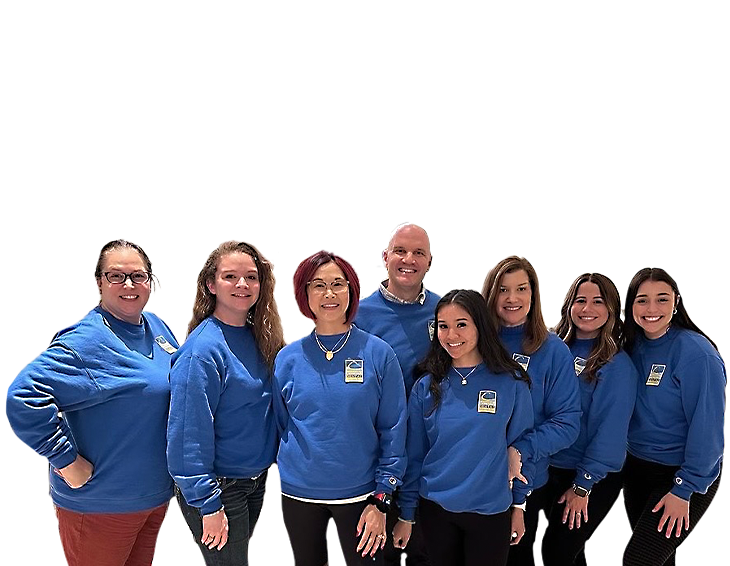 Meet Your Dental Team
Exceeding
Expectations is
What We Do
While other dental offices are happy to treat you like a number, here, we'll make you feel like a part of the family starting on day one! Our team will greet you with a smile and ensure your appointments flow smoothly and efficiently each and every time. We'll always have answers for your questions, and if there is anything we can do to enhance your experience with us, be sure to ask, and we'll be happy to provide it.
Meet Your Dental Team
Dental Patient Reviews
Over 200
on

"I absolutely love his dental office and team. They are very welcoming and friendly as soon as you walk in through the door. Dr. Camenzuli has great bedside manner and explained everything he was doing and what he recommends for me to have the best smile and relieve my discomfort. I highly recommend scheduling with this amazing office and team. The late hours are such a blessing… I get out of work by 5 pm and other dental offices are closed by then. I definitely recommend Camenzuli Dental Excellence!"
Claudia H. | New Orleans, LA
"I first went to Camenzuli Dental Excellence last year, after I hadn't been to the dentist in 15 years and was kind of terrified of what he'd say. Both he and the staff were wonderful. I purchased their in-house insurance because I wasn't ready to navigate through all the regular dental insurance options and it's now been one year since I've seen him, and he will continue to be my dentist forever after. I didn't feel any pain and it was very quick and they were so attentive and gentle, so I couldn't really ask for more! I would recommend him, and I don't give out recommendations easily."
Alyson C. | New Orleans, LA
"This place is absolutely incredible super friendly super quick super professional their equipment is even more advanced than the hospitals I've been to I absolutely loved my visit there in and out I plan on making this my permanent Dentist. Highly, highly, highly recommended trust you will never be disappointed I've been through a lot of dentist and this is by far the singular best I have ever been treated or receive treatment."
Jared D.| New Orleans, LA
Featured Dental Treatments
Dr. Camenzuli is ready to provide truly comprehensive care for Uptown, New Orleans dental patients. Need a checkup and cleaning? Looking to replace your missing teeth? Want to spruce up your smile in time for a special event? He'll always have you covered, and we know you'll love your results.
Explore All Our Dental Services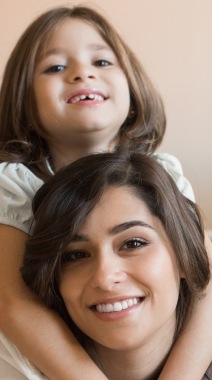 Dental Checkups
& Cleanings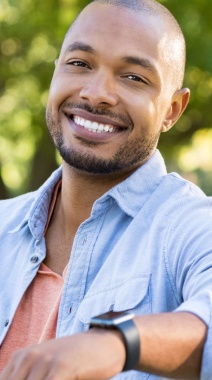 Dental Crowns
& Bridges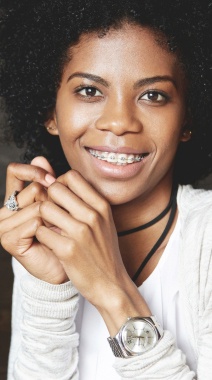 Orthodontics/
Braces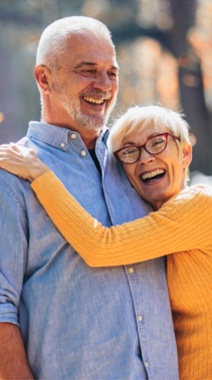 Dental
Implants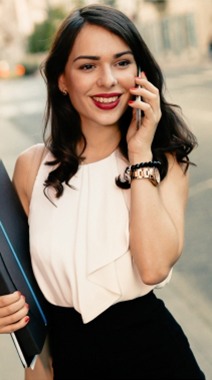 Botox®
Cosmetic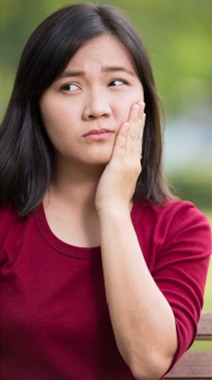 Emergency
Dentistry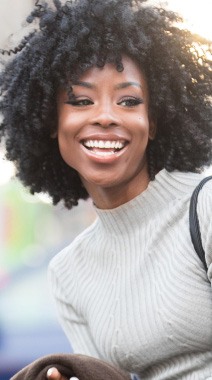 Cosmetic
Dentistry