Wisdom Tooth Extractions – Uptown New Orleans, LA
Removing Unnecessary Third Molars
If you or your child is between the ages of 16 and 24, you may be getting your last set of permanent teeth, which are often called wisdom teeth. At one point in history, humans needed these third molars, but many patients nowadays simply don't. In fact, many times the wisdom teeth can put the entire smile at risk. If there isn't enough room in the mouth to accommodate the wisdom teeth, they can push the other teeth, causing overcrowding, excessive enamel wear, and discomfort. They can also grow in at an angle, trap bacteria, and cause an infection. If you or your child needs wisdom tooth extractions in Uptown New Orleans, LA, Dr. Camenzuli has the expertise to handle the procedure with as little discomfort as possible. Give our team a call to schedule your appointment today!
Why Choose Camenzuli Dental Excellence for Wisdom Tooth Extractions?
Dental Insurance Accepted
Convenient Appointment Times Available
Years of Experience and Advanced Training
After Wisdom Tooth Extraction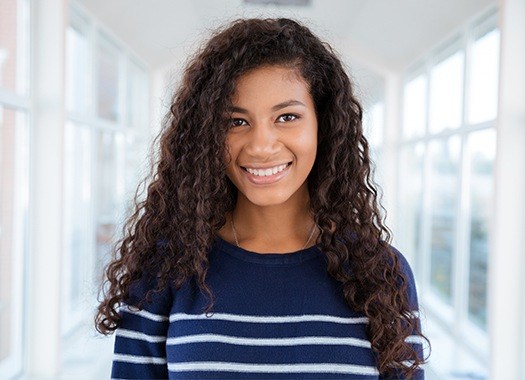 Following your wisdom tooth extraction, it is very important that you follow our care instructions. They can help you heal properly and avoid painful infections, such as dry socket. Although we will provide more specific information in person, below are some general tips that can facilitate your recovery:
Keep gauze on the surgical site, replacing it with a new, clean one as needed.
Allow a blood clot to form on the site, which will protect it while you heal.
Make sure you get enough rest, especially from strenuous activities, for at least a couple of days.
Enjoy soft foods for a few days and avoid hard, crunchy, or sticky foods.
Do not use a straw or otherwise use the sucking motion with your mouth.