Cosmetic Dentistry – Uptown New Orleans, LA
Make Your Smile Dreams Come True
At Camenzuli Dental Excellence, we first make sure that our patients have healthy, strong smiles, but we know that many are also concerned with how their smile looks. Once we've resolved any oral health issues, we can turn our attention to aesthetic issues. Dr. Camenzuli and the rest of our team are highly skilled in turning smile goals and dreams into a reality. Are you ready to revitalize your teeth and make them radiant once again? Want to feel confident in your smile? Contact our Uptown New Orleans dental office and schedule an appointment.
Why Choose Camenzuli Dental Excellence for Cosmetic Dentistry?
Compassionate Dentist with Years of Experience
Customized Treatment Plan for Each Patient
Friendly, Caring Team of Dental Professionals Here to Help
Porcelain Veneers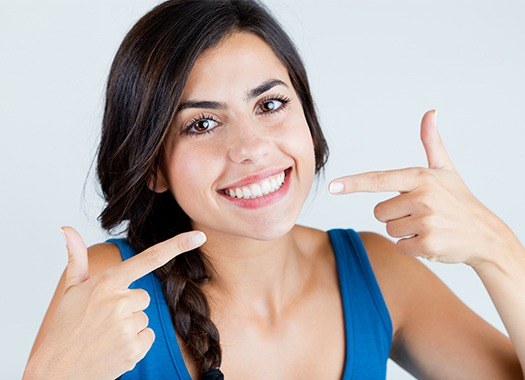 If you've ever watched a movie and admired a Hollywood actor's perfect teeth, you've likely seen porcelain veneers at work. These thin sheets of ceramic material look just like tooth enamel and are attached to the front surfaces of your teeth. They can be used to cover misshapen, discolored, gapped, chipped, and misaligned teeth. Instead of the little imperfections, all everyone will see is a perfectly uniform, yet natural-looking smile.
Metal-Free Restorations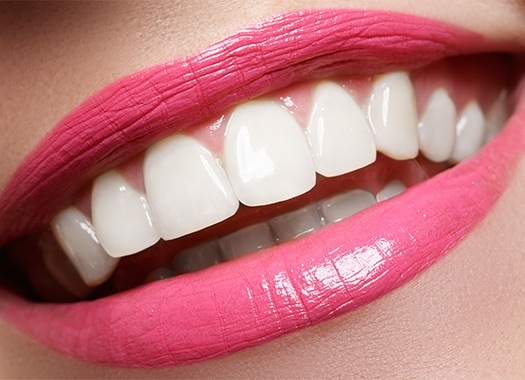 When you have a cavity or get a tooth fixed, the last thing you want is a restoration made with dark, silvery metal to attract attention. This can be particularly concerning for the front teeth, which are more visible. Instead, we offer metal-free crowns, fillings, and other restorations that look completely natural and lifelike. With these porcelain and composite resin restorations, you can smile without worrying that others will be able to tell that you've had dental work done.
Direct Bonding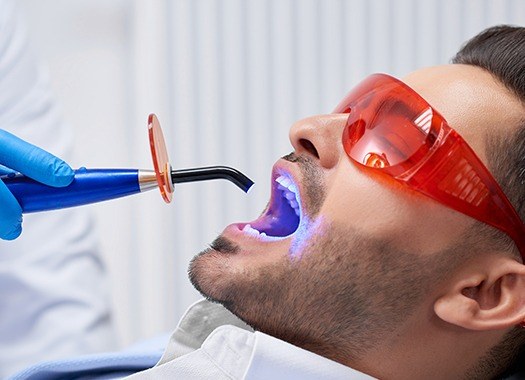 As an affordable alternative to porcelain veneers, direct bonding is another effective way to deal with aesthetic flaws. Using composite resin, we can fill in chipped, gapped, and cracked teeth. And what's more, we can cover stubborn discoloration for a seamlessly beautiful smile. Whereas porcelain veneers require two appointments and involve removing a tiny part of the teeth's enamel, direct bonding can be completed in one appointment and does not negatively affect your natural tooth structure at all.
At-Home Teeth Whitening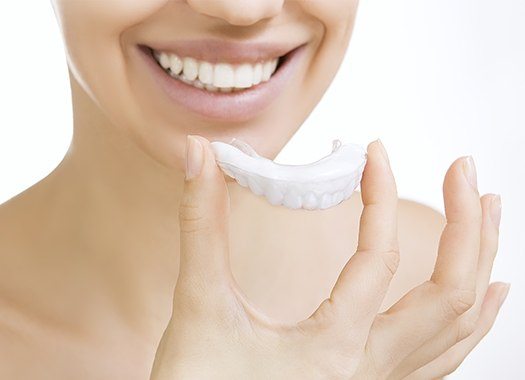 Do you drink a lot of coffee? Do you eat chocolate or tomato sauce on a regular basis? Along with tobacco use, medications, and genetics, these staining foods and drinks can make your teeth appear dull or yellow, especially over time. The good news is that we offer a convenient way to bring back a youthful glow to your smile. You can use our powerful whitening solution from the comfort of your home and see results up to eight shades brighter in about two weeks.
Botox® Cosmetic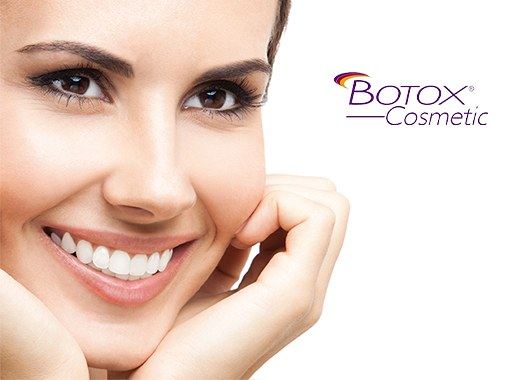 Over the years, you've likely accumulated some wrinkles around your eyes, mouth, and forehead, but you don't have to simply accept them as a normal part of aging. In fact, we offer a way to turn back the clock on your appearance. Dr. Camenzuli is an expert in oral and facial structures and can administer effective Botox® treatment in the right places to reduce the appearance of these fine lines and wrinkles. This procedure only takes a couple of minutes to complete and lasts for months at a time.
Smile Makeovers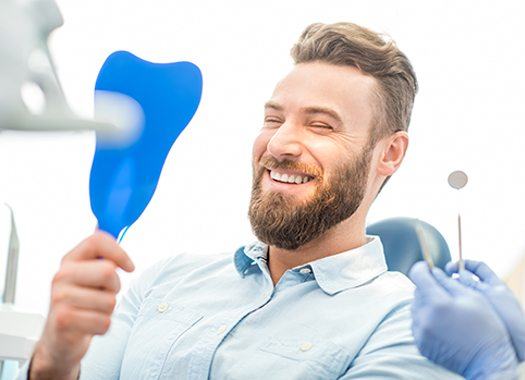 Perhaps you know that your smile needs some work, but you aren't sure exactly how to make it happen. Or maybe you worry that it would require too many procedures to achieve the kind of results you want. There is no smile that is too far gone for Dr. Camenzuli to help. During your consultation, he will examine your teeth and present treatment options that can help you finally have a confident smile in the most efficient way possible.