BOTOX® – New Orleans, LA 
Get Rid of Unsightly Wrinkles
Wrinkles are a natural consequence of aging, and they are nothing to be ashamed of. However, if you dislike the appearance of fine lines around your mouth or eyes, visit us to ask about BOTOX. This cosmetic treatment can help New Orleans patients to get rid of unsightly wrinkles and look years younger. Read this page to learn more about BOTOX, and get in touch with us when you are ready to book your consultation.
Why Choose Camenzuli Dental Excellence for BOTOX®? 
Dentist with Experience and a Keen Eye for Details
Efficient Treatment that Provides Noticeable Results
Natural-Looking Wrinkle Reversal
What Is BOTOX®?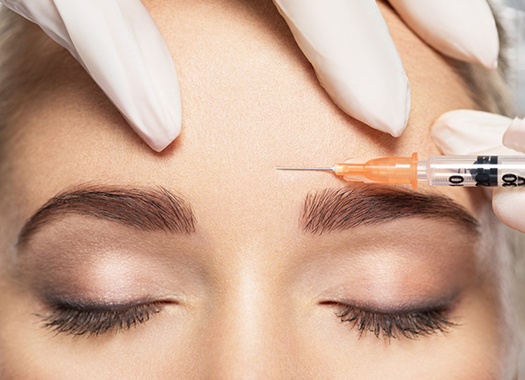 BOTOX is the brand name for a diluted form of botulinum toxin. But do not let the word "toxin" scare you. When it is properly administered, it causes overworked muscles to relax and limits their movement. As a result, movement-based wrinkles become less noticeable. (BOTOX is not effective for gravity-based wrinkles.)
Most patients notice results within 5 – 10 days of their injections, and their younger appearance may last for 3 – 6 months before retreatment becomes necessary.
Who Is a Good Candidate for BOTOX®?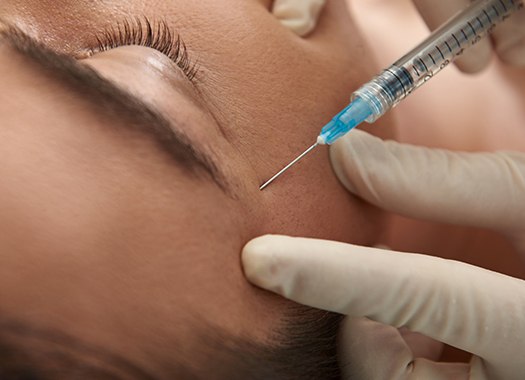 If you are in your late 20s or older, and you are concerned about the appearance of fine lines on your face, BOTOX might be right for you. It can reduce the appearance of:
Crow's feet
Lines between the eyebrows
Horizontal forehead lines
Smoker's lines around the lips
Fine lines at the corners of the mouth
Some younger patients even choose to get BOTOX to prevent the formation of wrinkles. It can be a great way to help you look as youthful as possible for as long as possible.
The Benefits of BOTOX®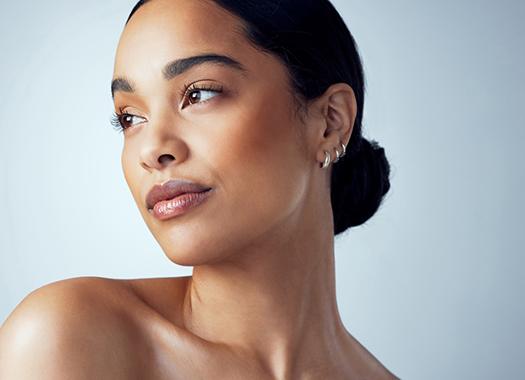 BOTOX offers a number of noteworthy benefits:
The treatment is fast. It may take just a few minutes to receive your injections. Because of this, BOTOX is sometimes called a "lunchtime facial."
The results are natural-looking. If BOTOX is properly administered, it will not make you look like you "have had some work done."
You can enjoy long-lasting results. BOTOX can keep you looking younger for months at a time.
The treatment is cost-effective. Compared to invasive cosmetic surgeries, BOTOX is affordable.
Why See a Dentist for BOTOX®?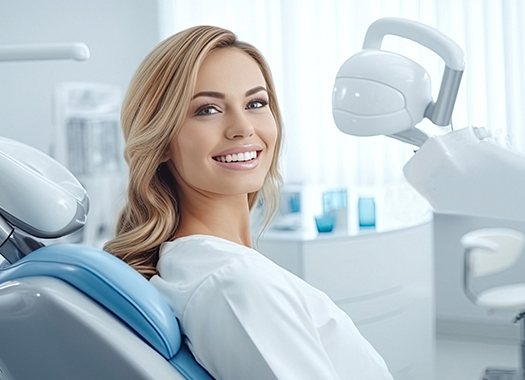 It might seem strange to visit a dentist for BOTOX, but the reality is that many dentists are highly qualified to offer this treatment. That is because they have an intimate knowledge of human facial structures, including the muscle groups that are targeted by BOTOX injections. Dr. Camenzuli is always careful to use BOTOX in a way that is safe and effective.