Membership Plan - Uptown New Orleans, LA
Affordable Dental Care without Insurance
Don't have dental insurance? You don't have to worry! We offer a membership plan that can take its place. For a low annual fee, you can get basic dental care for you and your family. This plan isn't the same as insurance, so there are no premiums, claims, deductibles, or other headaches that are involved with dental insurance. Consider it as one of the dental insurance alternatives in Uptown New Orleans. Basically, the annual fee covers most preventive services in full and gives you a discount on many other restorative and periodontal procedures. To learn more about our membership plan in Uptown New Orleans, keep reading!
Membership Plan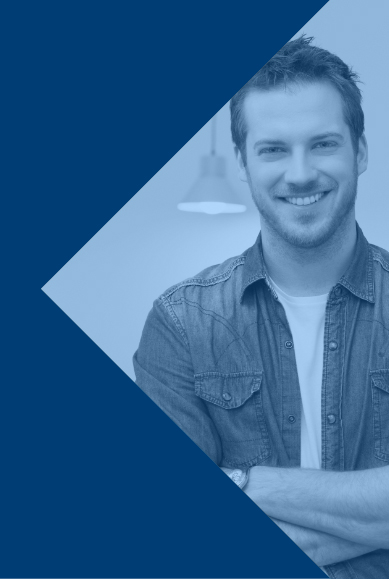 Complete Dental
Membership Plan
$25 /Month
Includes:
2 Professional cleanings
2 Regular exams

& screenings

1 Set of Routine x-rays
1 Emergency exam
$213 in Savings!
*$299 membership plans paid in full annually
Benefits of Having a Membership Plan
Compared to traditional dental insurance plans, there is a lot to love about the in-house membership option at Camenzuli Dental Excellence. With our plan, you can expect:
No claims forms to fill out: Save yourself time and stress worrying about making your claims forms just right.
No expensive premiums: In many cases, these costs can be too high for families or individuals who do not get insurance from their employer.
No deductibles: Instead of spending a specific amount of money every year to get coverage, you can start your treatments as soon as you sign up!
No speaking with dental insurance agents: Spend that time focused on your oral health and less time waiting on hold.
Discounts on other services in-house: This includes both restorative and periodontal treatments you've been considering.
How We Help You Save Now and Later
At the end of the day, we believe that the most basic preventive dental services should be affordable for everyone. When you consistently complete your routine checkups and cleanings every year, it makes it much easier for our team members to catch and treat the most common dental issues out there before they have a chance to wreak havoc on your smile. This includes tooth decay and gum disease, two dental conditions that often fly under the radar. The sooner we can find these problems in the earlier stages, the easier and more quickly we can treat them. Overall, you're spending less time in the dental chair now and saving on your dental care costs even more in the long-term!
Ready to Become a Member?
Ready to learn more about our membership? You're always welcome to contact our office directly! It's one of the most budget-friendly arrangements out there that does not require you to sacrifice the quality of your care.