Restorative Dentistry – Uptown New Orleans, LA
Repair After Decay or Injury
At some point in your life, your teeth are likely to need a little bit of extra help to stay healthy. Even when you diligently maintain good oral hygiene, a cavity or an impact to the mouth can come along and damage your smile. But you don't have to worry or suffer! Dr. Camenzuli and our compassionate dental team are here in Uptown New Orleans with proven solutions that can bring back your teeth's function and beauty. Do you need your teeth restored? Call us and make an appointment today for restorative dentistry in Uptown New Orleans, LA!
Why Choose Camenzuli Dental Excellence for Restorative Dentistry?
High-Quality, Custom Restorations
Dental Insurance Welcome
Dentist with Years of Experience and Training
Dental Crowns & Bridges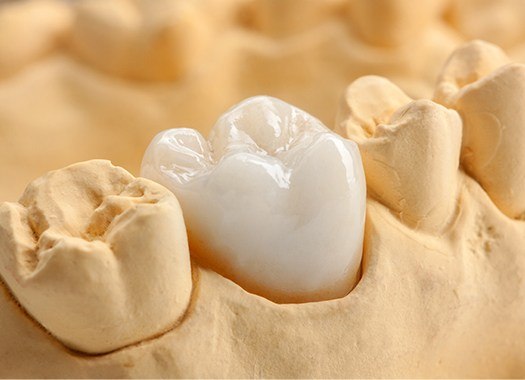 There are few restorations as versatile as the dental crown. When a tooth-colored filling isn't enough to replace damaged structure, a dental crown can protect and support the natural tooth, but it can also be used to restore a dental implant or correct a small or misshapen tooth. When three or more crowns are fused together, they form a dental bridge and can be used to replace consecutive missing teeth. The end crowns are hollow so that they can fit over the teeth that abut the gap.
Tooth-Colored Fillings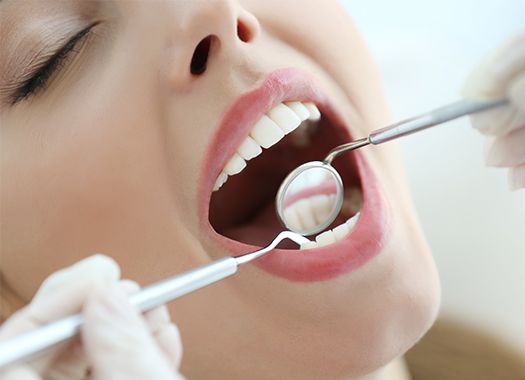 For minor cavities, composite resin is the best material that our team uses. Unlike traditional amalgam fillings, tooth-colored fillings have no metal at all, which means that it can easily blend in with the tooth's enamel color. Because it bonds directly with the tooth structure, composite resin provides a better seal from bacteria. In addition, the resin material doesn't react to extreme temperatures and offers better long-term support for the natural tooth.
Dentures & Partial Dentures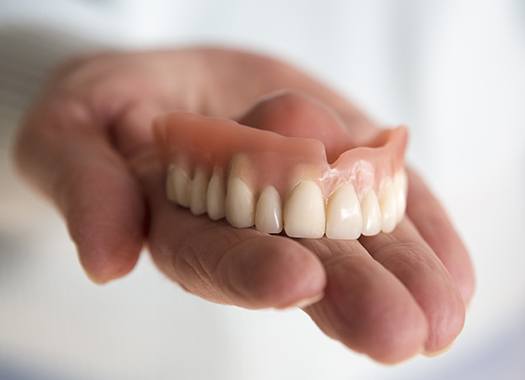 For hundreds of years, dentures have been the go-to choice for those who have lost teeth. If you are missing multiple teeth, you may benefit from modern partial or full dentures. Whether you need just a couple of teeth or an entire arch replaced, dentures can offer a solution that looks natural and gives you more confidence. Each prosthetic is custom-made to meet your unique needs, so you're sure to have a comfortable fit.
Full Mouth Reconstruction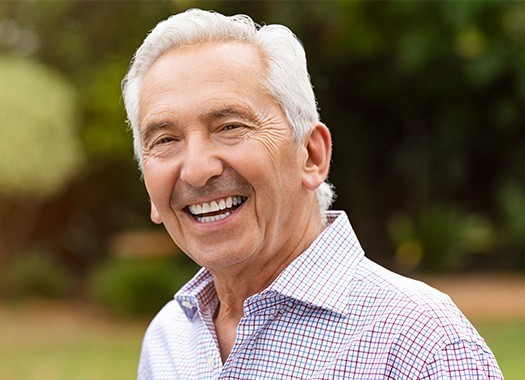 Some smiles have gone through rough times in the past and have suffered severe damage on multiple teeth. Is this the case for yours? No matter how damaged or incomplete your smile is currently, Dr. Camenzuli can give it and your quality of life a second chance. He has the advanced training to completely restore your teeth to their former glory, giving you more reason to show your smile to the world.