Advanced Dental Services & Technology – Uptown New Orleans, LA
Modern Dentistry in Uptown New Orleans
At Camenzuli Dental Excellence, we take dental care to the next level by offering certain services that you simply won't find in other dental offices. We also use some of the most innovative technology available in dentistry on a daily basis because these devices help us make our patients' dental experience with us as pleasant as possible. If you are looking for a dental office that combines a modern approach with old-fashioned personal care, give Camenzuli Dental Excellence a try. Contact us to schedule your visit today!
Intraoral Camera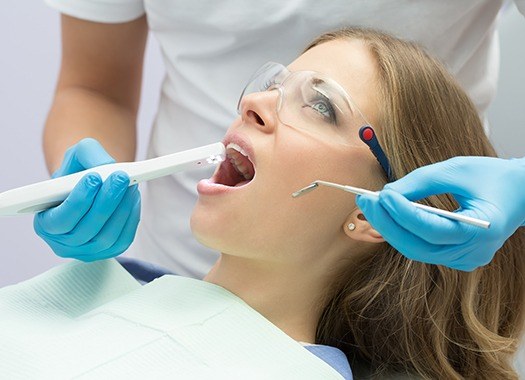 In the past, when a dentist found a problem in a patient's mouth, the patient often had to trust the dentist's word without being able to view the problem for themselves. With an intraoral camera, we are able to take images of the inside of your mouth and show you on chairside screens exactly what we see. Armed with this information, you are able to make better decisions with much more confidence.
Digital X-Rays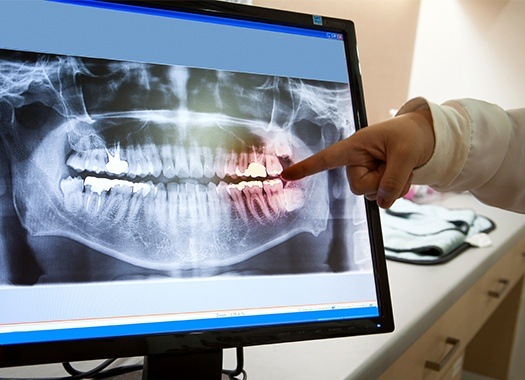 Sometimes dental problems lay beneath the gum surface. Infections and decay can cause harm to your smile outside the view of the naked eye. That's why we take X-rays on a regular basis to check in hard-to-view areas of your mouth, such as between teeth and tooth roots. Our digital technology allows us to see the images almost immediately and expose you to far less radiation than traditional X-rays. Digital X-rays are also most eco-friendly because we no longer need to use harsh chemicals to develop the images.
CT/Cone Beam Scanner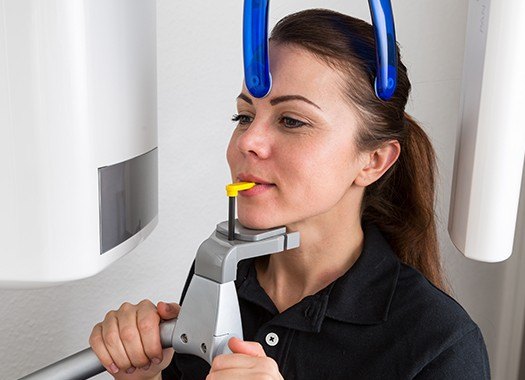 As valuable and useful as digital X-rays are for diagnosing cavities and other problems, they do not show all your oral structures. To get a more thorough view of blood vessels, nerves, bone, and more, we use a CT cone beam scanner. This device produces a 3D image that allows us to plan ahead for complex procedures, such as dental implant placement, and avoid complications during the procedure. In the end, this leads to faster healing and more successful outcomes.
Digital Impression Scanner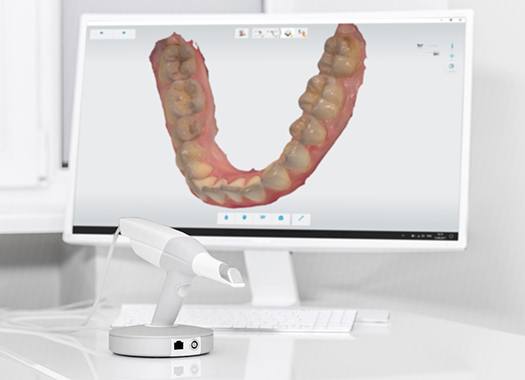 If you have ever had to get dental impressions taken, you might remember an unpleasant experience that involved holding a goo-filled tray in your mouth. Many practices still use that traditional method — but not us. A digital impression scanner is one of the advanced dental technologies in Uptown New Orleans that our practice utilizes. We simply wave a small wand around your mouth. It captures thousands of images of your teeth and assembles them into a three-dimensional digital impression. The process is fast, comfortable, and completely goo-free!