Careers – New Orleans, LA
Build a Life You
Love with Us
Would you like to have a career that makes a difference in people's lives? Would you like to look forward to coming to work every day? At Camenzuli Dental Excellence, we do more than make a paycheck; we change people's lives for the better, and we are looking for qualified professionals who can help us maintain our unique office culture and high standard of dentistry. If you are interested in applying to work here, reach out to us!
Our Mission Statement
Our Mission is Personalized, Comfortable Dentistry. Healthy, Confident Smiles.
Our Core Values
At Camenzuli Dental Excellence, we strive to deliver personalized, comfortable dentistry. Our patients leave our office with healthy, confident smiles.

Cheerfulness
We greet each other and our patients with joy.
We congratulate and celebrate our team's accomplishments.
We are grateful for all our successes and view our challenges as opportunities for growth.
We lead with our positive examples. Do as I do! Follow me!
We promote positivity and success.

Respect
We recognize that we are all individuals responsible for our own feelings, thoughts, and behaviors.
We resolve conflicts by having one-on-one conversations with each other.
We validate each other's accomplishments.
We treat team members and patients with dignity and respect.
We accept people where they are and help them improve if they are willing to accept our help.

Excellence
We believe in doing the right thing for the patient at the right time every time.
Is that the best we can do?
We prioritize clinical and customer service excellence.
We preserve and maintain working systems.
CANI: continuous and never-ending improvement.
We identify problems that are causing stress and provide a solution.
We deliver the best dentistry possible.

Service
We believe in going the extra mile to deliver results.
We say that what is best for the patient is best for the practice.
We anticipate the needs of others and deliver it before they act.
We do for others first.
We give before we receive.

Teamwork
We support each other and encourage team members to grow.
We are willing and happy to help each other.
We work together to achieve goals.
We ask how we can help when a team member falls behind.
We believe in sharing workload or a task that is increasing stress for others.
Each other's jobs are made easier through this synergistic power.
Why Choose Camenzuli Dental Excellence?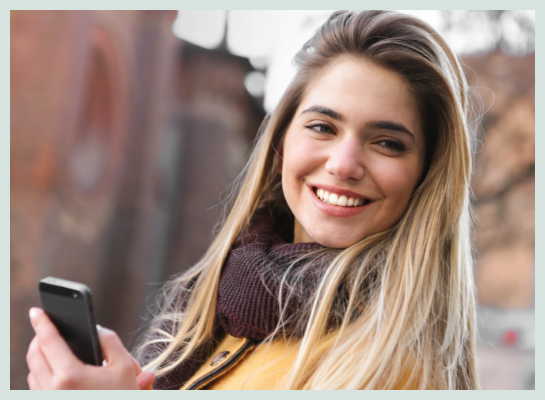 In the past, our employees have stated that the best things about working in our office include the following:
? Strong teamwork atmosphere where everyone helps each other out.
? Great benefits.
? Everyone cares about the patients' well-being and health.
? Atmosphere of respect and courtesy for each other.
? Dr. Camenzuli appreciates his team, and the team appreciates him.