About Our Dental Office – Uptown New Orleans, LA
Dentistry with Your Comfort in Mind
At Camenzuli Dental Excellence, our first priority will always be our patients. From our friendly greeting when you walk through the door to our well-equipped treatment rooms to all the little conveniences we provide, we go above and beyond to make sure that you feel comfortable and cared for the whole time you're with us. And, of course, we exceed the highest expectations to deliver excellent dental services every day—after all, it's part of our name!
Vision
At Camenzuli Dental Excellence we create natural, functional smiles that build self confidence, and improve patient's lives, in a clean and comfortable environment.
Our patients value our commitment to excellence by accepting and understanding their current situation, assuming the courage and commitment to value our treatment recommendations and spread the joy of their results with other patients.
As a team, we foster a culture that delivers customer service cheerfully, conscientiously and consistently.
Our legacy is to increase the joy in our community by improving our patient's smiles.
Advanced Safety Protocols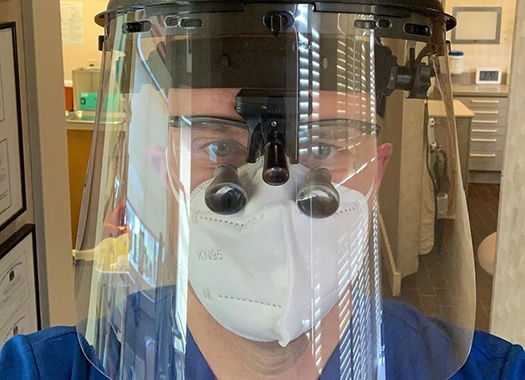 At Camenzuli Dental Excellence, we've always put the safety of our patients and our team members above everything else by maintaining high health and safety standards. However, during these uncertain times, we've stepped up our game. From hospital-grade sanitizing stations to more aggressive personal protective equipment to HEPA air filtration and much more, our team is willing to go to great lengths to ensure everyone's safety and give you peace of mind.
Learn More about our Advanced Safety Protocols
More Dentistry Done In-House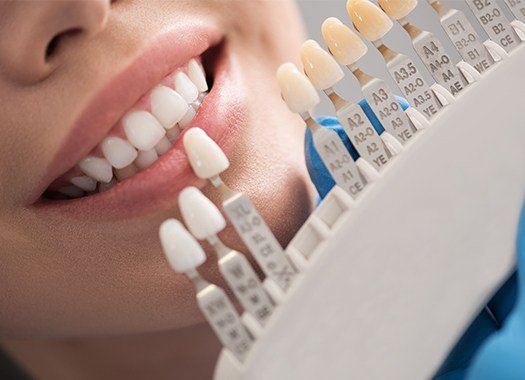 When you visit a dentist, the last thing you want is to be referred elsewhere for some specialized treatment. Dr. Camenzuli has years of clinical experience and advanced training, so he can handle most procedures right here in our Uptown New Orleans location. From routine checkups to complex dental implant placement and orthodontic care, we can take care of your needs and help you have a healthier, more radiant smile under one roof.
Dental Insurance Maximized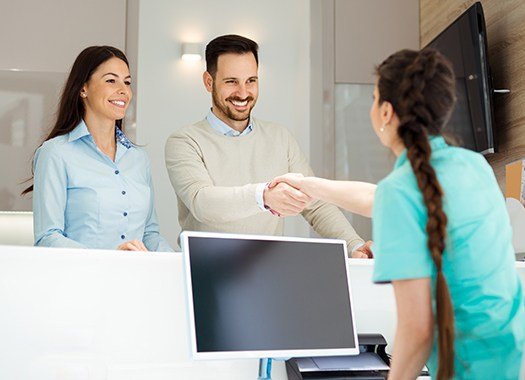 We are proud to accept your dental insurance plan and do whatever we can to save you money in the process. We are in-network with most PPO plans, but even if we are out-of-network with yours, our knowledgeable team can file claims for you and answer any of your questions about coverage. Plus, we can help you understand your benefits more clearly and give you tips for getting the most out of your benefits, including taking advantage of your plan's covered preventive care.
Learn More About Dental Insurance
State-of-the-Art Dental Office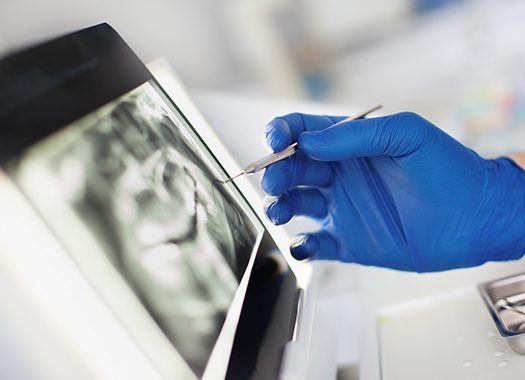 One of the most effective ways that we make your dental visits more comfortable and successful is by working with some of dentistry's most advanced technology. With our digital X-rays, intraoral cameras, and cone beam CT scanner, diagnosis becomes more accurate and faster, all with as little discomfort for you as possible. In addition, Dr. Camenzuli to provides nitrous oxide sedation as well as an anxiety reducing medication for patients who struggle with dental anxiety.