Dental Insurance – Uptown New Orleans, LA
Making Dental Care More Affordable
Did you know that dental insurance is one of the best resources available to save you money on your dental care? Through your monthly premiums, you can take advantage of our outstanding services either at no extra out-of-pocket cost or for a discounted rate. Either way, you have another reason to smile! Our skilled team is happy to work with nearly any dental plan and can provide valuable insight for getting the most bang for your insurance buck.
Dental Insurance vs. Medical Insurance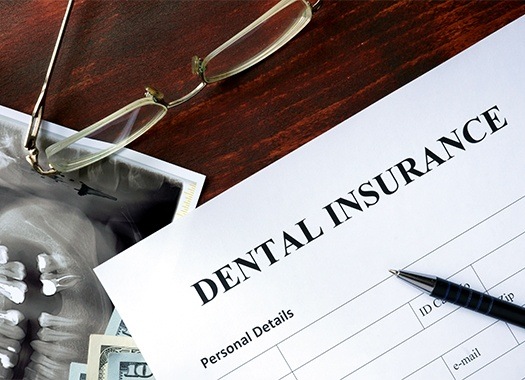 While medical insurance applies a little coverage to diagnostic and preventive care, it mostly covers the treatment of conditions. On the other hand, dental insurance works a little differently. It focuses primarily on prevention. Why? Unlike some medical conditions, like a cold, oral issues never get better over time; they just progress and cause more damage. By taking preventive steps, you can avoid the need for more extensive and expensive treatment later on.
Your Dental Insurance Plan Coverage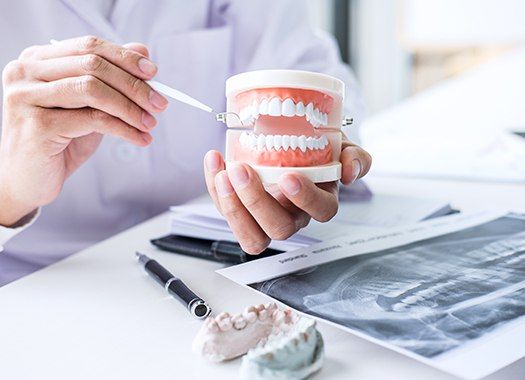 Although every dental insurance plan may be a little different from the next, they all generally have coverage that resembles the following:
Preventive services (e.g., cleanings and checkups)— about 80 to 100 percent covered.
Minor restorative services (e.g., tooth-colored fillings)—about 70 to 80 percent covered.
Major restorative services (e.g., dental crowns)—about 50 percent covered.
If you have questions about your specific plan's coverage, ask our team for help. We can explain your benefits and recommend ways to use them to your advantage.
In-Network Savings & Out-of-Network Providers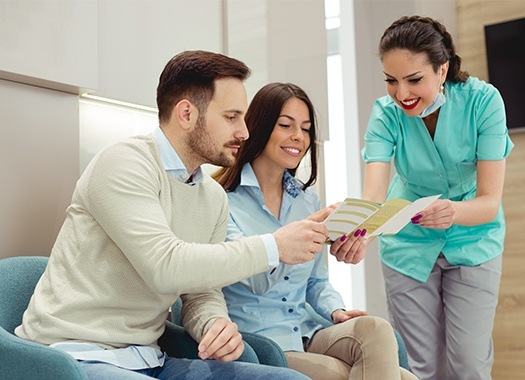 When you visit a dental office that is in-network with your dental insurance, it just means that you can enjoy significant savings.
We are in-network with the following insurances:
Delta Dental
Cigna
Sunlife
Dental Health Alliance (DHA)
Aetna
United Concordia
Mutual of Omaha
If we are not within your dental insurance's network, we can still help you save money. We will gladly file claims for you and give you advice for maximizing your benefits.