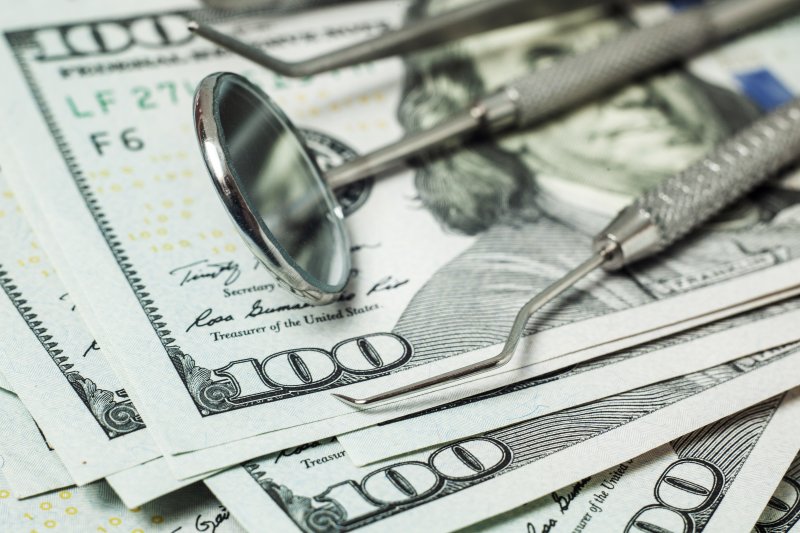 Without your professional checkups and cleanings every six months, your teeth are vulnerable to decay and infection. However, if you don't have dental insurance in Uptown New Orleans, these frequent trips can quickly add up, especially since an exam alone can cost $300. That's why our team at Camenzuli Dental Excellence has in-house membership plans! Read on to learn more about how this cost-saving offer can benefit your oral health and your wallet.
What Is a Membership Plan?
Like dental insurance, our membership plans are designed to make attending your biannual visits an obvious choice for your teeth and your bank account. By paying an annual fee, you can enjoy a number of benefits, like coverage of preventive care and discounts on restorative and periodontal procedures. Plus, we offer three distinct membership plans, so you can get the dental care you want without paying for anything you don't need!
What Are the Benefits of a Membership Plan?
The cost-saving benefits of our membership plans are substantial alone. However, there are additional advantages to consider, such as:
No claims forms to fill out
No wait times when using benefits from the plan
No expensive premiums
No deductibles
No speaking with dental insurance agents
Discounts on other in-house services
Who Should Consider the Membership Plan?
Since our membership plans are designed with our patients in mind, people of all ages and dental needs can benefit from making the switch. That being said, there are certain cases that make our in-house plan especially ideal, including:
Patients whose employer doesn't offer dental insurance benefits
Patients who are in-between jobs and don't have access to coverage
Patients whose plan doesn't cover their children's dental needs
Patients who are interested in saving on restorative and periodontal treatments
Your dentist is your biggest ally when it comes to the care of your teeth and gums. Fortunately, you can make your bi-yearly visits and subsequent treatment affordable even if you don't have insurance by utilizing our in-house membership plans! For more information, don't hesitate to contact our office today so our fantastic team can provide you with immediate assistance.
About the Author
Since earning his Doctor of Dental Surgery from the Louisiana State University, Dr. Robert A. Camenzuli has helped countless patients achieve strong, healthy, beautiful smiles. His extensive education, advanced training, clinical expertise, and gentle touch make him one-of-a-kind, and it hasn't gone unnoticed. In fact, he has been named "Top Dentist" in New Orleans by New Orleans Magazine! If you are looking for a dentist in Uptown New Orleans or want to learn more about his membership plan, visit his website or give him a call at 504-895-3400.