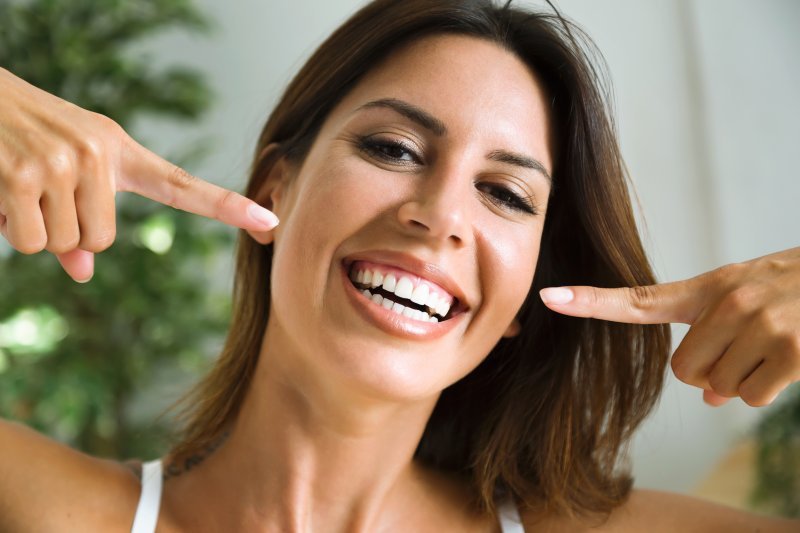 Most people want to have perfectly straight teeth. Unfortunately, most of us weren't born with the perfectly aligned pearly whites that we were hoping for. In addition to a better appearance, straight teeth can benefit you in a variety of different ways. The good news is that an aligned smile is possible for nearly everyone because of orthodontic treatments. Continue reading to learn about the many different ways that braces in Uptown can benefit you.
Better Digestion
When you have straighter teeth without alignment issues, it is much easier for you to chew your food more thoroughly. This helps to speed up the digestion process, allowing the stomach and intestines to have an easier time breaking down your food. You will end up getting more nutrition from your meals and are less likely to experience digestion issues, even if you are eating fairly healthy.
Cleaner Teeth
If your teeth are overcrowded and spread too far apart, it can be more difficult to clean them properly. When your teeth are straighter, they are much easier to clean and maintain. Having crooked teeth makes it more difficult for you to brush and floss thoroughly because it is more of a challenge to get into the crevices where food gets trapped.
Less Jaw Issues
If you have perfectly aligned teeth, there isn't additional stress that is contributing to jaw misalignment. When your jaw is misaligned, it can lead to headaches as well as chronic pain in the neck and face. Straighter teeth allow your temporomandibular joints to move more smoothly.
Less Wear and Tear
When your bite is off, different problems can arise with your teeth, gums, and jaw. When teeth are properly aligned, they are better able to handle the pressure of biting and chewing without different problems arising. You will be less likely to end up with notching at the gumline, fractures, and abnormal flattening of the biting surface.
Improved Speech
Your teeth play an important role when it comes to the way you speak. Even though you can talk without teeth, it would be much more difficult for others to understand you. When you have crowded, gapped, or protruding teeth, this can affect your speaking patterns in a negative way.
Increased Self-Confidence
Having crooked teeth is a common thing that many people are self-conscious about. People who have naturally straight teeth and those who invested in orthodontics tends to feel more confident to show off their smile to others.
Teeth straightening options aren't just about improving your appearance. They can be beneficial in all sorts of different ways. By seeing your cosmetic dentist in Uptown, you can learn how they can benefit you.
About the Author
Dr. Robert A. Camenzuli earned his Doctor of Dental Surgery from the Louisiana State University School of Dentistry and has completed over 1,000 hours of continuing education throughout his career. Currently, he is a Senior Master Provider for Fastbraces®, a Fellow in the Academy of General Dentistry, a Fellow in the International Congress of Oral Implantology, and a member of the Louisiana Dental Association. For more information on braces or to schedule a consultation at his office in New Orleans, visit his website or call (504) 895-3400.