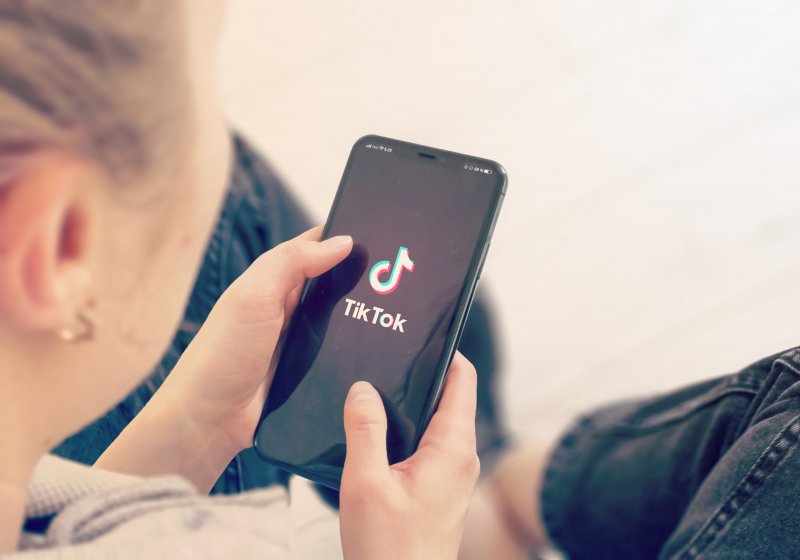 Even if you don't have a TikTok account, you've likely heard of the insanely popular social network. With over 1 billion monthly users worldwide, it's home to several dangerous dental trends in New Orleans. One of those trends, the "Veneers Check", was popular at the end of 2020 and had dentists warning against it. Read on to discover what made this trend so dangerous and how it caused people to make permanent mistakes to their smiles.
What Is the "Veneers Check" Trend?
When a TikToker does a "veneers check", they show off their filed-down natural teeth before undergoing the procedure. As a result, this scared away many would-be patients. Dentists also warned that this trend spread misleading information about how the procedure works. Though veneers require the removal of a small amount of tooth enamel, the teeth don't need to be filed down as much as the videos imply. One TikTok user and dentist explained that having your teeth shaped in the way portrayed in the videos is meant for crowns, not veneers, and that there's a big difference between the two procedures.
The Difference Between Crowns and Veneers
While both improve the look of a tooth, veneers are a cosmetic treatment, and crowns are used to protect and repair damaged or decayed teeth. Veneers are thin, dental-grade porcelain shells that can be used to close minor gaps between teeth, correct misalignment issues, and cover chips and discoloration. They are attached to the front surface of the teeth and require a thin layer of enamel to be removed so they adhere to the teeth properly and fit snugly. Dental crowns are caps that are fitted over an existing tooth which needs to be filed down for them to fit. They are commonly used after a root canal to protect the weakened tooth from further harm. Dentists are also unlikely to use a dental crown unless the tooth has been seriously compromised.
Why the "Veneers Check" Trend Is Dangerous
As if the misinformation spread by this trend wasn't bad enough, it's also encouraging TikTok users to undergo this procedure and permanently alter their teeth without thinking things through. Both veneers and crowns are permanent and can't be reversed. It's important to speak with your dentist before getting either of these procedures. They may recommend other methods that can achieve your desired results without permanently altering your teeth.
Next time you see a TikTok trend that you want to replicate, do your own research to make sure you understand what you'll be getting yourself into. Your dentist has years of experience and advanced training in the field of dentistry, so always speak with them about what's best to ensure your teeth stay healthy for years to come.
About the Practice
Camenzuli Dental Excellence makes patient care and safety their top priority. Led by Dr. Robert A. Camenzuli, they are experts at creating beautiful, lively smiles that you can't help but brag about. If you are considering getting veneers to refresh your smile, their team of dental health professionals can help you determine if they're the right choice for you and recommend better options if necessary. If you have questions regarding their cosmetic dentistry options or are ready to make an appointment, visit their website or call their office at (504) 895-3400.