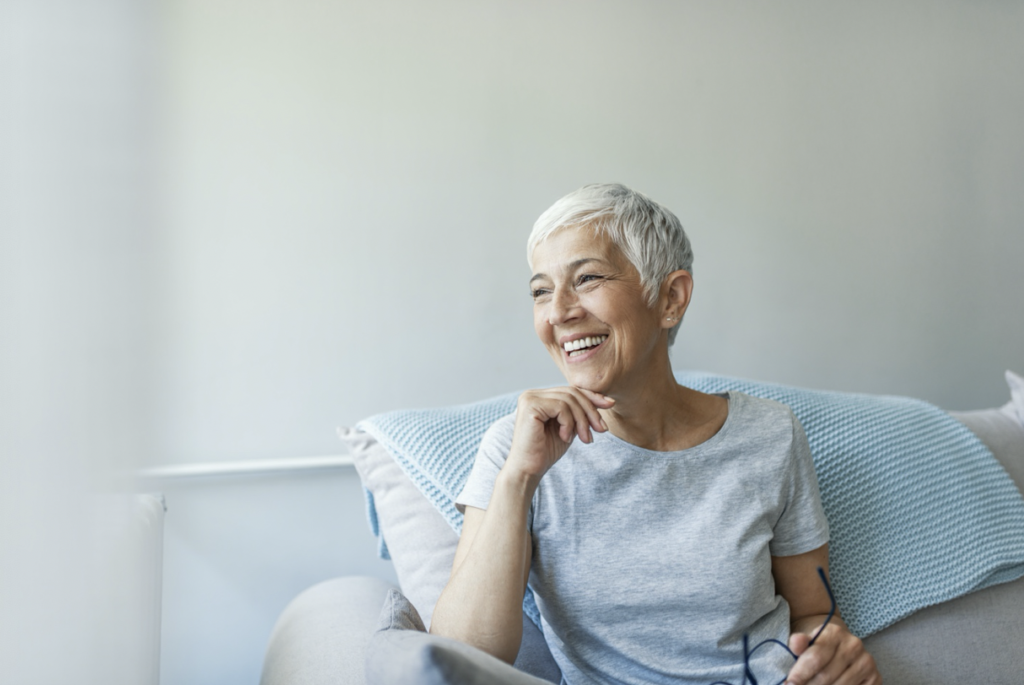 A few days ago, you went site-seeing around New Orleans with a close friend. Sipping coffee at Café Du Monde, your friend mentioned how she recently replaced her missing tooth with a dental implant. As she spoke, you noticed that her face seemed slightly younger, and she appeared to be a little more energetic. You didn't think about it earlier, but the breakfast she ate was much heartier than her regular oatmeal and eggs. Could all of this change be due to a dental implant? Here are 3 reasons getting dental implants in New Orleans can boost the length and quality of your life.
1—Diminish Health Risks
As we age, it's not abnormal to occasionally lose a tooth. Often, patients will opt for dentures or dental bridges to temporarily cover that space. However, these temporary solutions may interfere with the effectiveness of your oral hygiene routine. When brushing and flossing becomes challenging, bacteria and food debris can set in around your teeth and gums. When untreated, this can lead to gingivitis and periodontitis.
Along with discomfort from inflammation and infection, a severe case of periodontist can increase your risk of cardiovascular disease, Type 2 diabetes, osteoporosis, and other medical conditions. Getting a dental implant can improve your dental hygiene to prevent these risks. Like an ordinary tooth, you can brush and floss the area with great ease.
2—Enjoy a More Nutritious Diet
Dentures and bridges can significantly limit the foods we can consume without complications. Having a gap in your smile can also lead to a weakened jawbone, reducing your chewing power. However, getting a dental implant will stimulate jawbone development and allow you to chew with greater strength and ease. Because dental implants are made of titanium or zirconia, your tooth can now handle raw vegetables, corn on the cob, seeds, popcorn, and much more. Having more options in your diet will increase the variety of foods you can consume, providing the fiber and nutrients necessary to support a healthy smile.
3—Restore Confidence and Youthfulness
Over the years, teeth weaken and yellow. This is just part of the aging process. However, getting a dental implant can reverse this completely. With a strong and reliable tooth that is stain resistant, there's no reason to hide your smile anymore. Your strengthened jawbone will better support your face, reducing any hollowing of the checks that may have occurred when you lost your tooth. The health benefits that dental implants promote can result in greater energy. Combining this with a more confident smile can increase the quality of your life during social events, at work, and even at home.
So, the next time you're sipping coffee with your friend at Cafe Du Monde, consider joining in on her strengthened and youthful smile. Dental implants don't just tackle cosmetic issues; they also restore your health in a way that stretches beyond a beautiful smile.
About the Practice
Dr. Robert A Camenzuli is committed to providing dental excellence for all patients' general and restorative needs. As a fellow of the International Congress of Oral Implantology, Dr. Camenzuli is equipped with the expertise necessary to restore your smile and life expectancy with a carefully placed dental implant. If you have questions about the benefits and changes you can expect when getting a dental implant, reach out to him at (504) 895-3400 or visit his website.